Who we are
A family business aimed at meeting precisely the customer demands
A SKILLED INDUSTRY AT YOUR SERVICE
Bavuso is one of the main companies assembling milling plants with headquarters in ALTAMURA (BA) since 2000 family company LUCA and ANDREA BAVUSO increasingly it has become a point of reference in ITALY and abroad especially in BELGIUM and FRANCE it obtained attestations of esteem and professionalisme .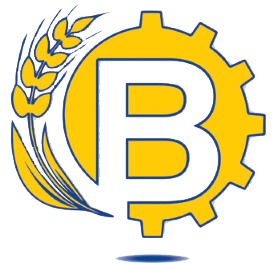 Get advice from an expert.
Consolidating partnership
Collaborative agreements with major companies in the sector.
Specialists in the implementation of:
Flour mills, rice mills, oil mills, feed mills, seed mills, breweries, pasta factories and silos.
Technologically advanced
We use the most advanced and sophisticated technological solutions, including for plant modernisation and expansion.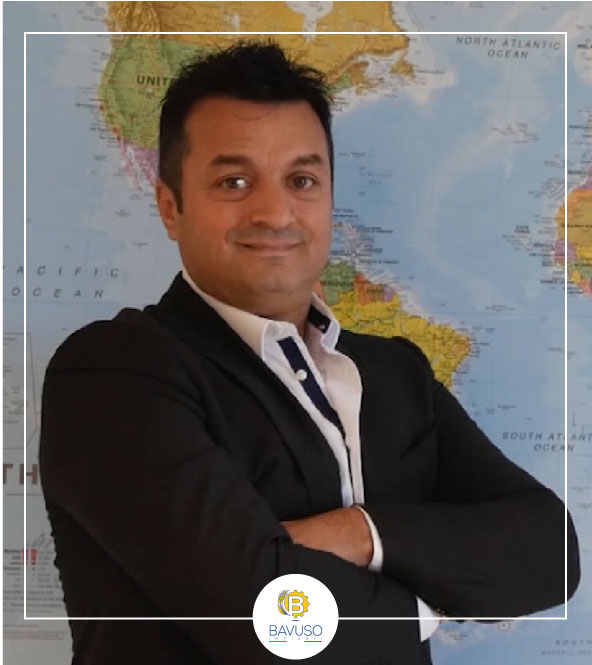 Luca Bavuso
Sales Manager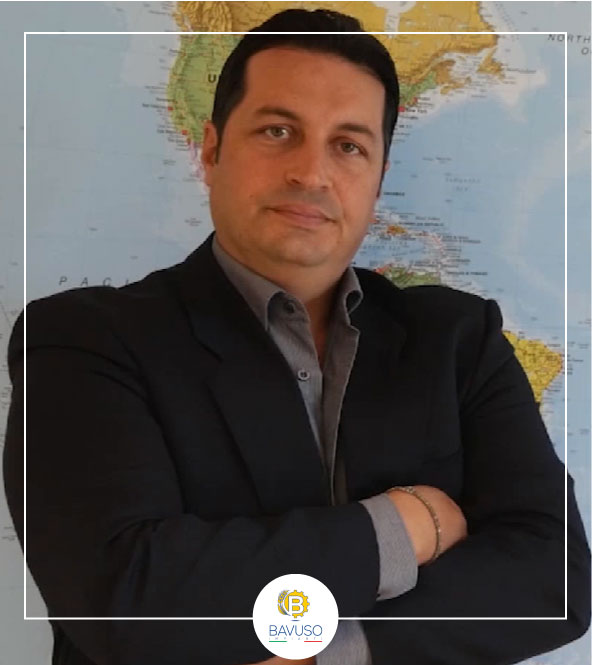 Andrea Bavuso
Technical Manager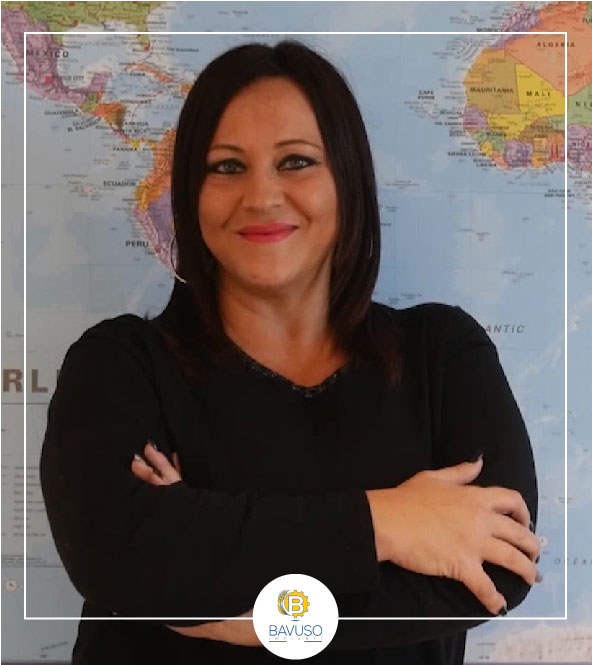 Daniela Bavuso
Administration Manager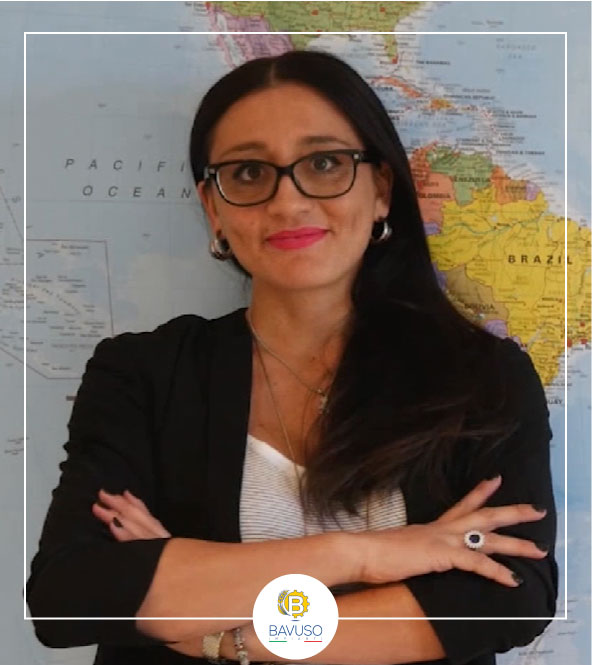 Teresa Pestrichella
Manager, Control and Purchase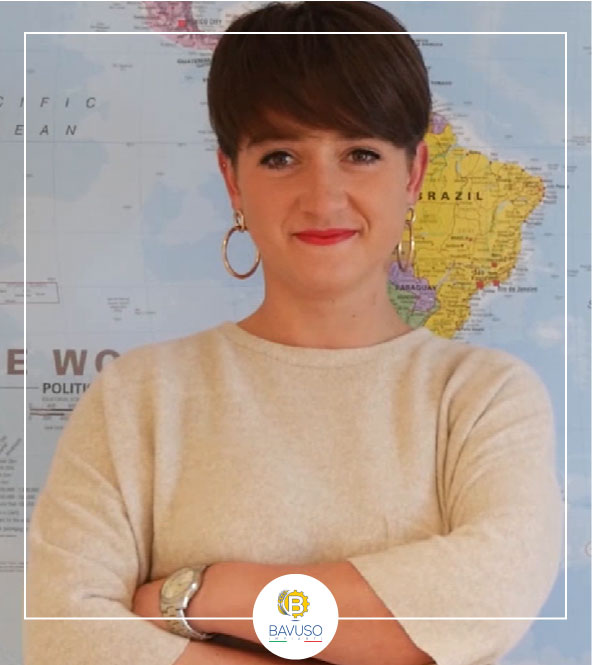 Milena Martino
Logistics Manager
WHERE WE ARE
Via La Carrera, 140
Altamura (BA) – 70022