BAVUSOCOMPANY
A leading company specialized in the installation of industrial plants transforming cereals and legumes.
SERVICES
We are able to offer efficient and innovative services. Thanks to our experience and professional competences
TECHNICAL ASSISTANCE
We provide technical assistance 24 hours a day and 7 days a week efficiently and swiftly.
ASSEMBLING AND TRANSFORMATION
Disassembling, extension and transformation of milling and suction plants
SUPPLY ACCESSORIES
We provide accessories and components for flour milling industry
DESIGNING KEYS IN HAND
The turnkey project is developed respecting precise executive steps
PASSION AND EXPERIENCE
COMPETENCE AND PROFESSIONALISM
These are the key points characterizing BAVUSO plants on national and international markets.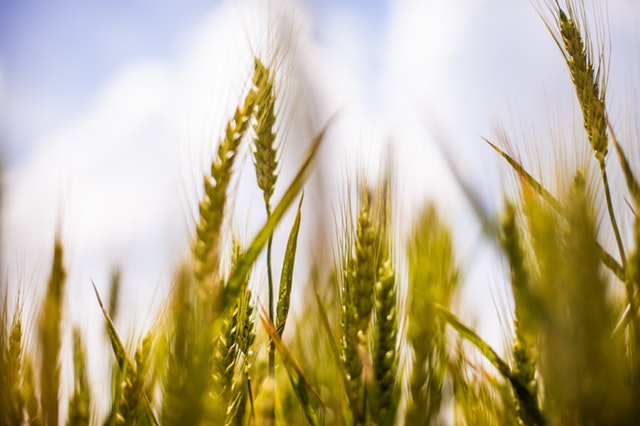 WHERE WE ARE
Via La Carrera, 140
Altamura (BA) – 70022